Item
FLOW+BEAT(CD)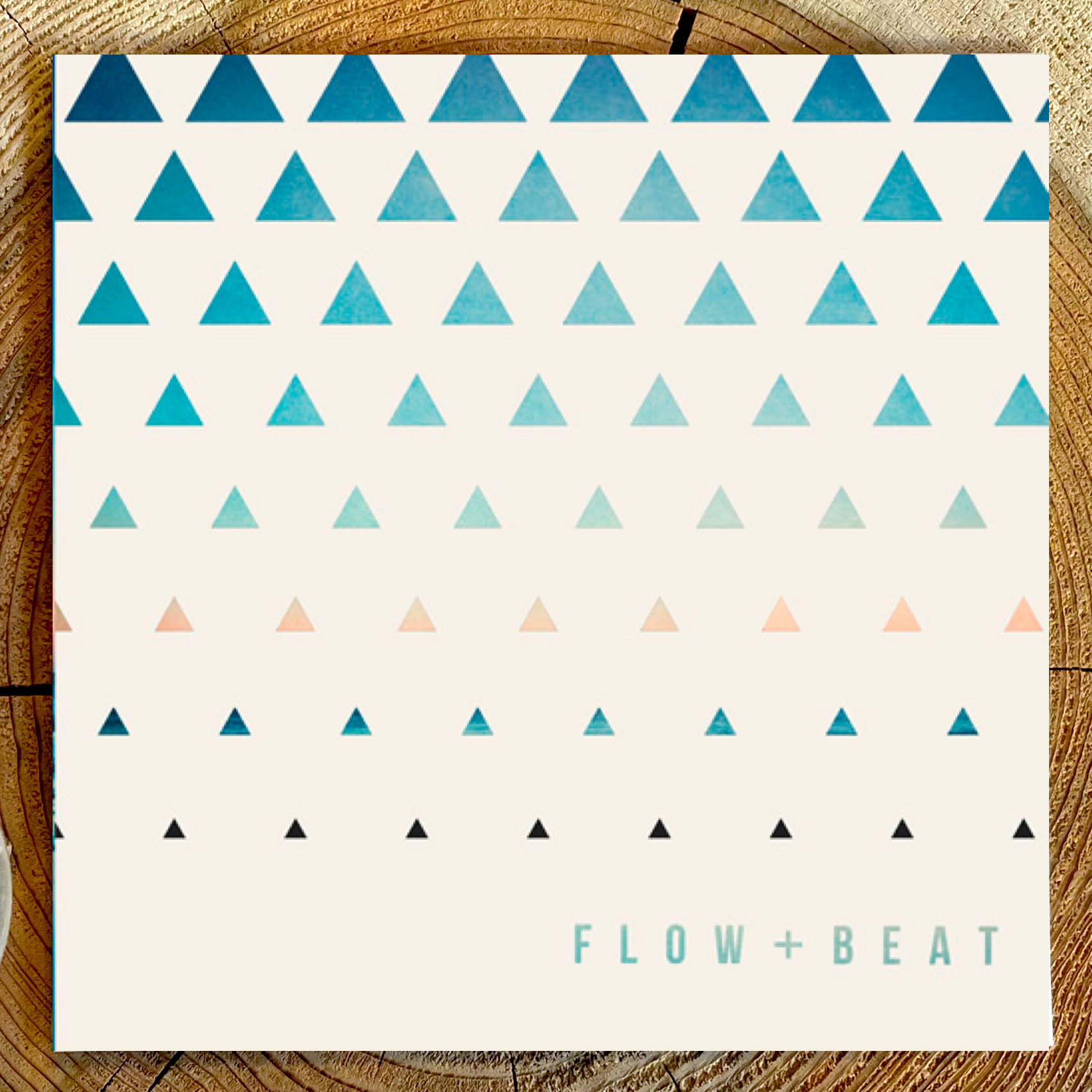 都会の洗練されたビートサウンドと
自然を感じる広がりのあるアンビエントサウンドが融合した
新しいムーヴメントのための楽曲を収録。

アクティブなヨガクラスからボディーワーク、ワークアウト、ダンスまで、
様々なアップリフティングなアクティビティにお使いいただけます。

制作はダフネ・ツェの最新作Soulsongs~Music for living yogaや、
Tamao Iwasakiとのコラボレーション作品Ocean Flow〜Go with the flow
を昨年発表しヨガミュージックの中で現在最も注目を浴びている
サウンドクリエイターKeigo Tanaka。

あなたのクラスやセッション、プラクティスの質を向上させるサウンドをぜひお試しください。


FLOW + BEAT
1.Open Field
2.Step by Step
3.Gradation
4.Reality
5.Rise
6.Hold on
7.Look Forward
8.All I need you
9.City Lights
10.Nobody Knows
(全10曲)

Produced by Keigo Tanaka
Cover Design&Photogragh by Tiko Kadota
All rights reserved by Flamingo Blue LLC.

¥2,750
*Tax included.
*Additional shipping charges may apply, See detail..

About shipping fees
The shipping fee for this item varies by the shipping method. Customers can choose the shipping method at time of purchase.
Yamato Transport

Your delivery status can be checked online.

Regional setting

Smart-Letter

This shipping method cannot have the delivery status and guarantee

Shipping Fees are the same all over country inside Japan ¥180
*Japan domestic shipping fees for purchases over ¥22,000 will be free.